LOS ANGELES PREMIERE AT HENNESsEY + ingalls BOOKSTORE - 26 FEBRUARY 2016
A wonderful evening at the new Hennessey and Ingalls Bookstore in the DTLA Arts District. Was so much fun to see many old and new friends from 3 decades in the business. A special thanks and congratulations to Brett Hennessey for hosting such a great grand opening party!
NEW YORK CITY - 15 OCTOBER 2015
Rizzoli Bookstore hosted a stellar event at their new flagship store in New York's Flatiron district. It was an evening of art and conversation with special guests Emmy/Tony Award winning actress Bebe Neuwirth and founder/editor-in-chief of Paper Magazine David Hershkovits. Rosie Perez, Monica Lewinsky and others joined in the lively conversation. It was so great to see so many actresses, musicians, models, editors, art directors, stylists, photographers and other colleagues who worked on the photos in the book at the gala.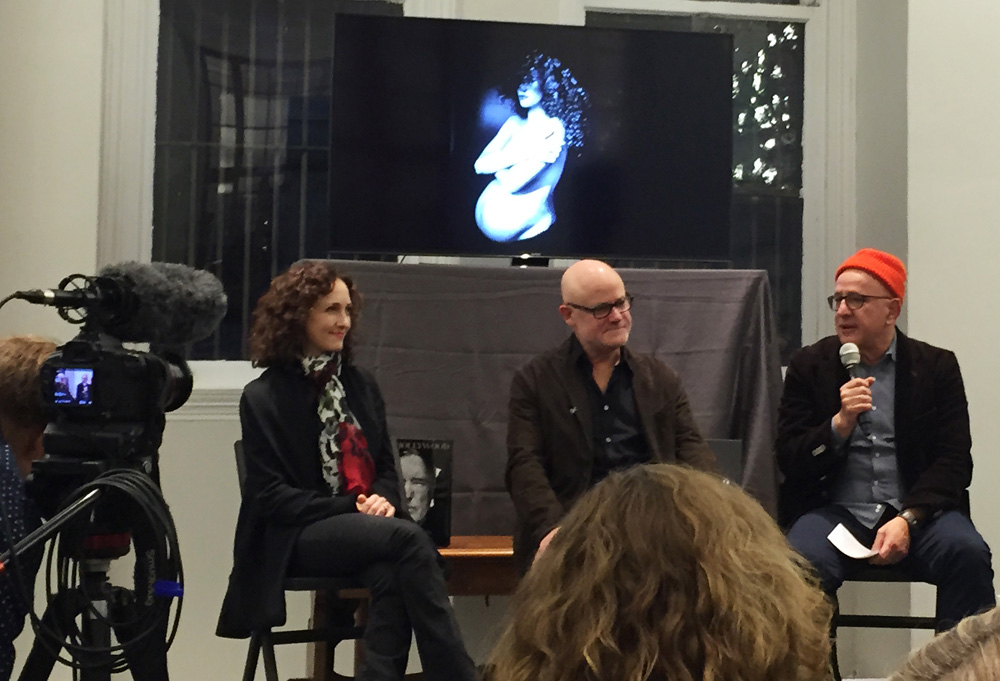 WOODSTOCK, NY - 3 OCTOBER 2015
We held a signing in Woodstock, NY at Shop Little House to coincide with the Woodstock Film Festival. It was also the 1 years anniversary of Shop Little House. Big thank you to Jojo for letting us use her beautiful shop.
PHOENICIA, NY — 22 AUGUST 2015
The USA book signing debut party for HOLZ HOLLYWOOD was held at the infamous Phoenicia Diner Bar. Drinks were enjoyed by the hometown crowd as well as special out of town guests, including my book designer John Heiden from LA. Tequila Cazadores sponsored the event. It was amazing to have so many friends and family join me in celebrating this joyous occasion in the Catskills.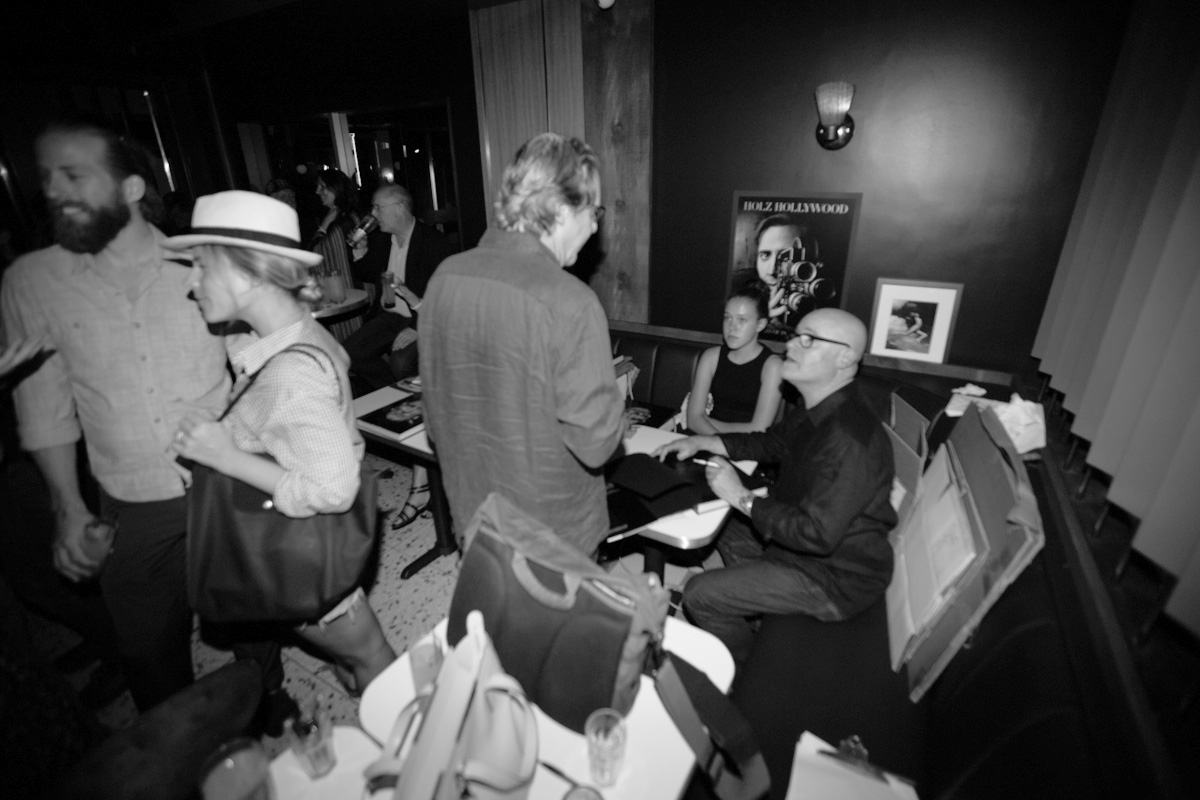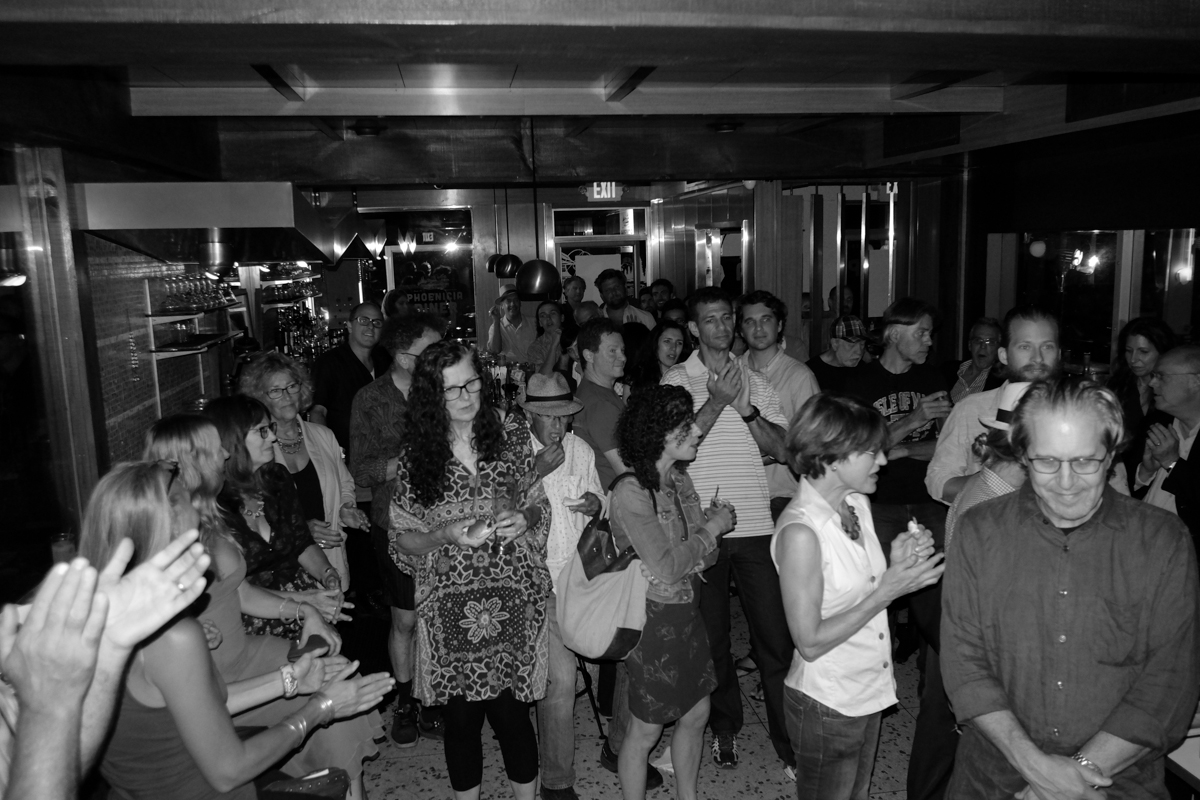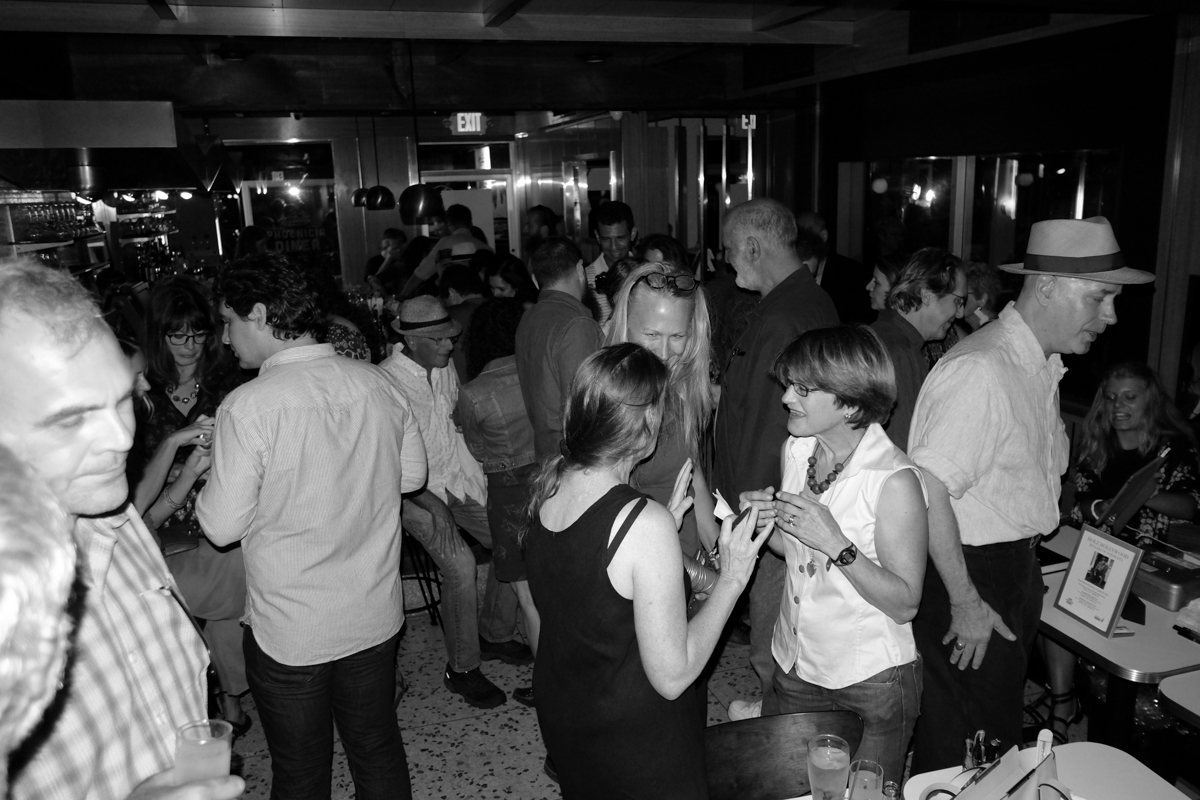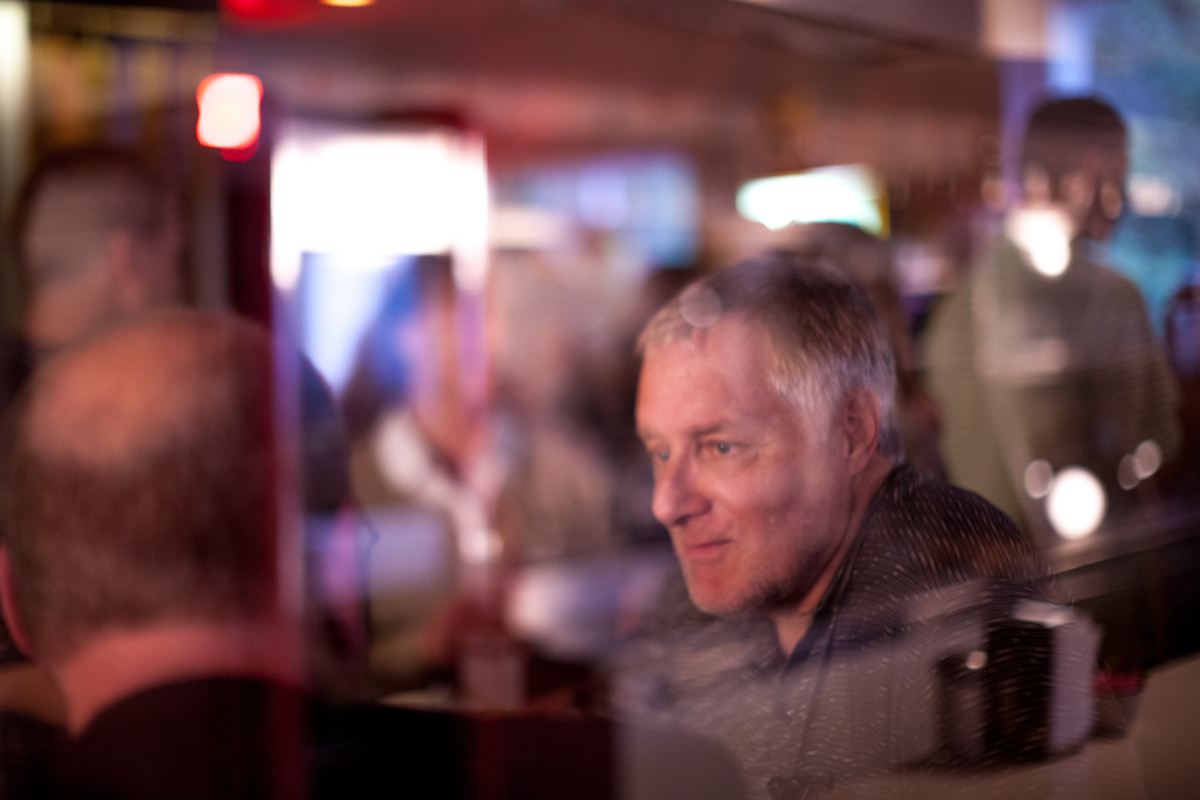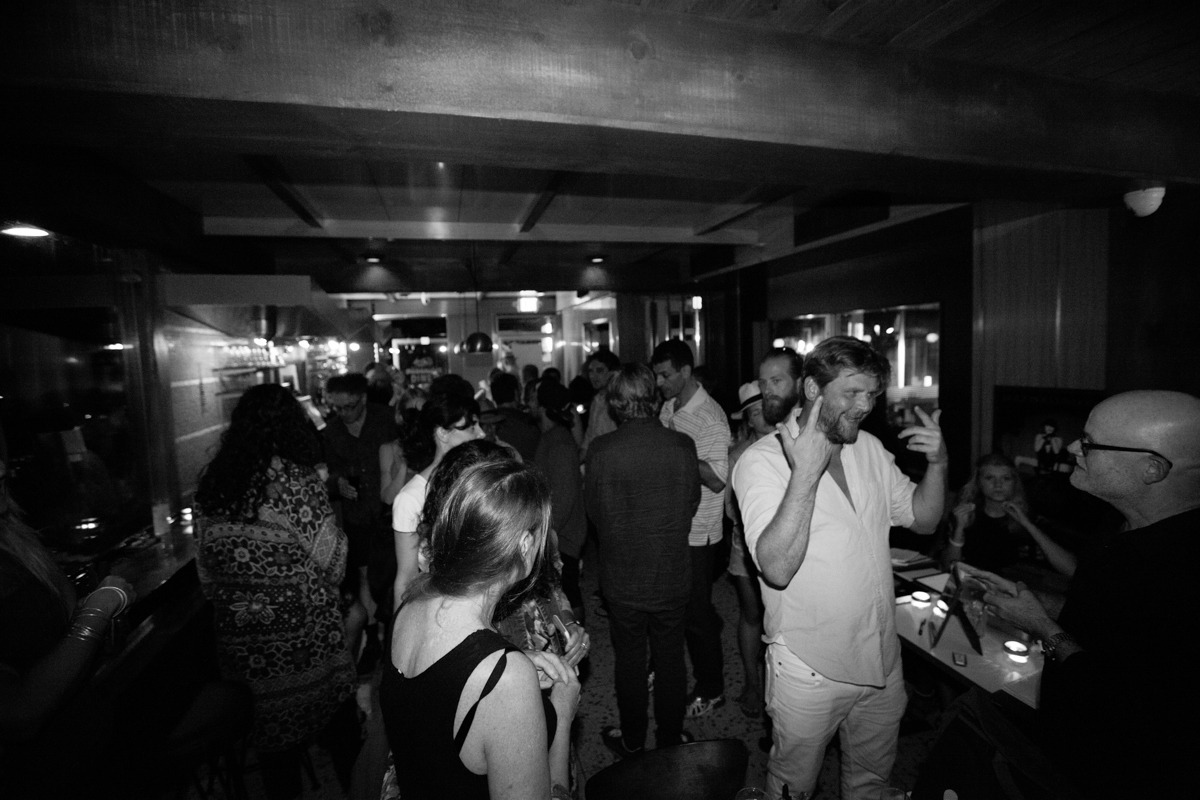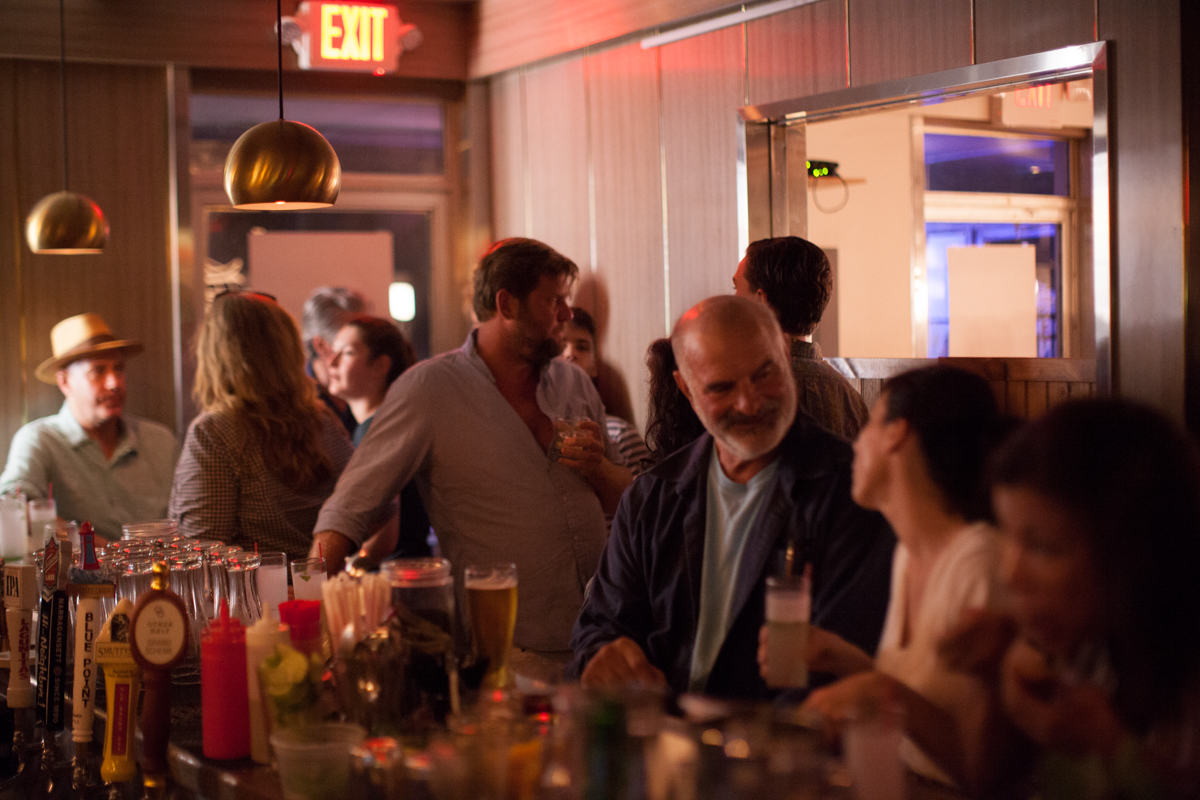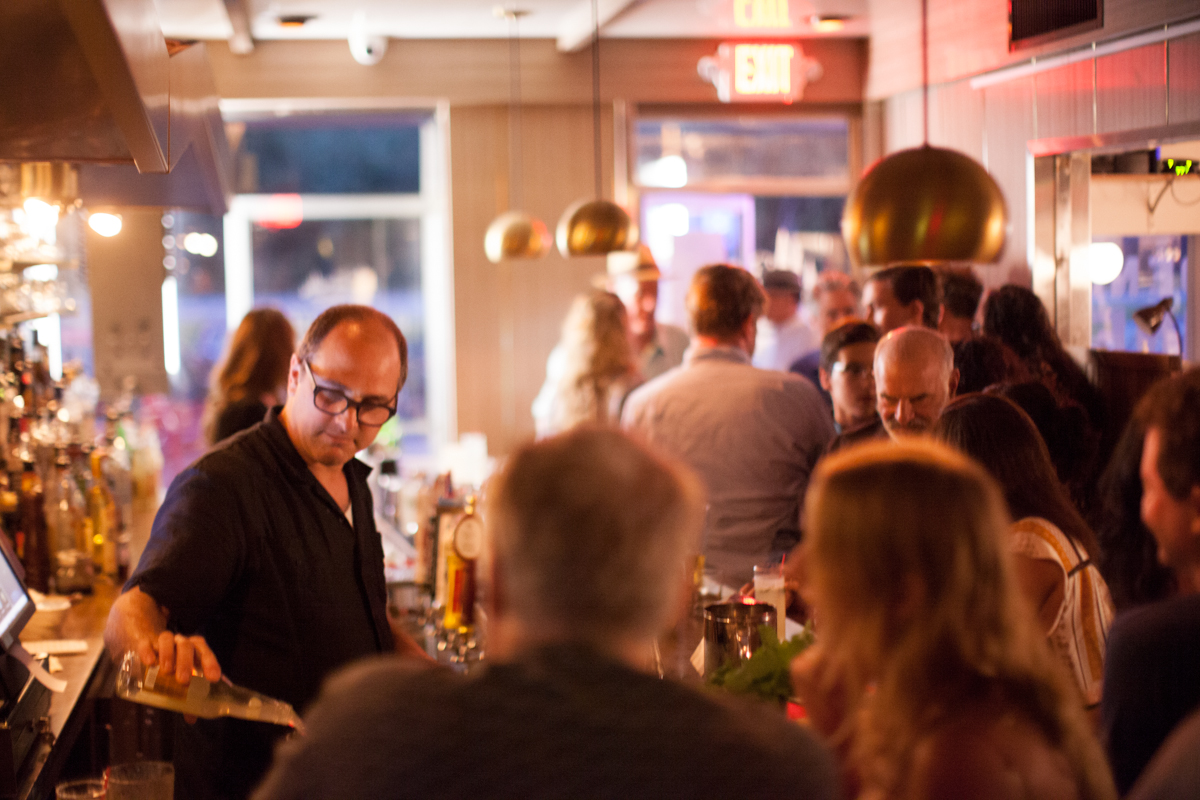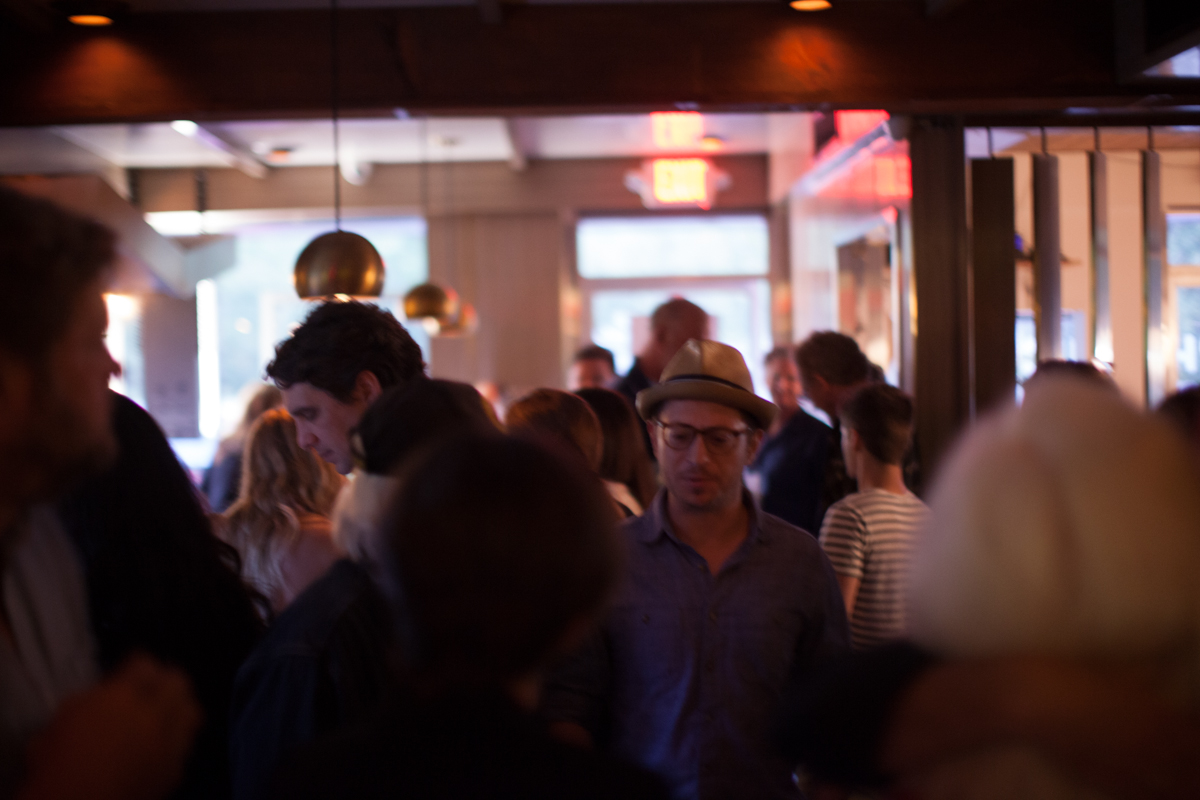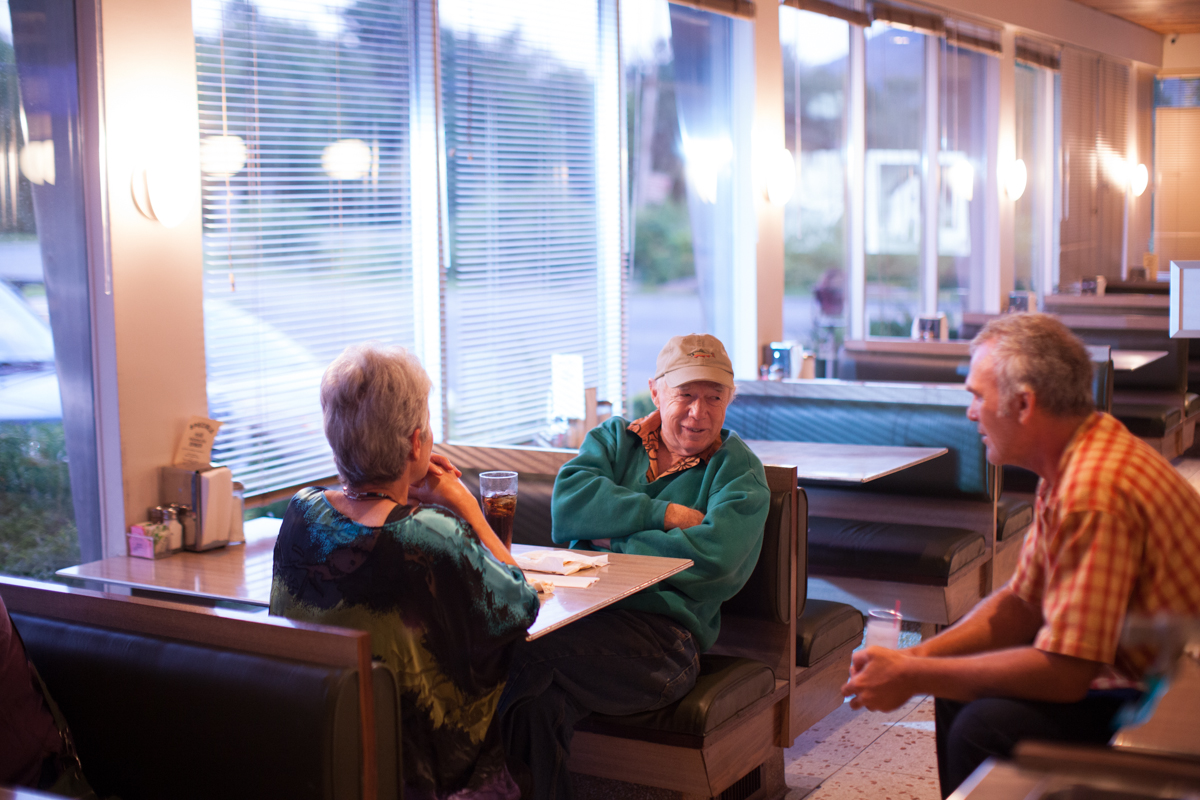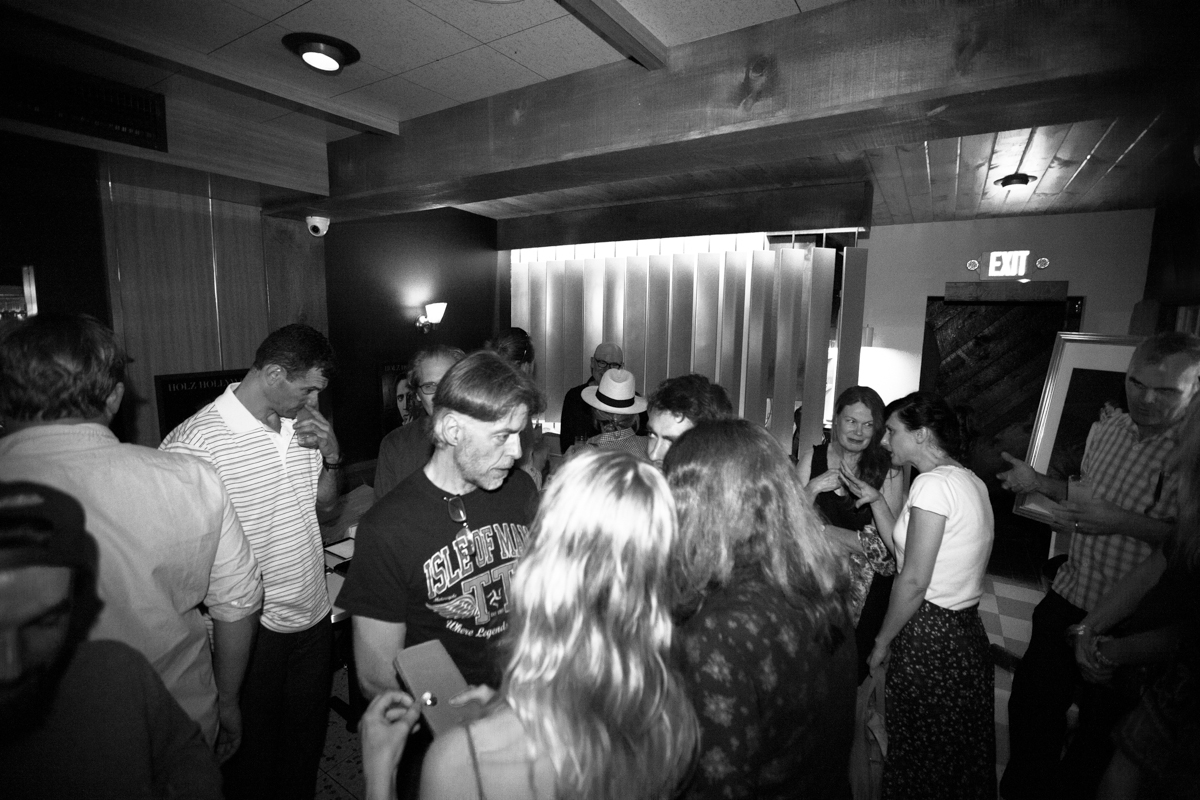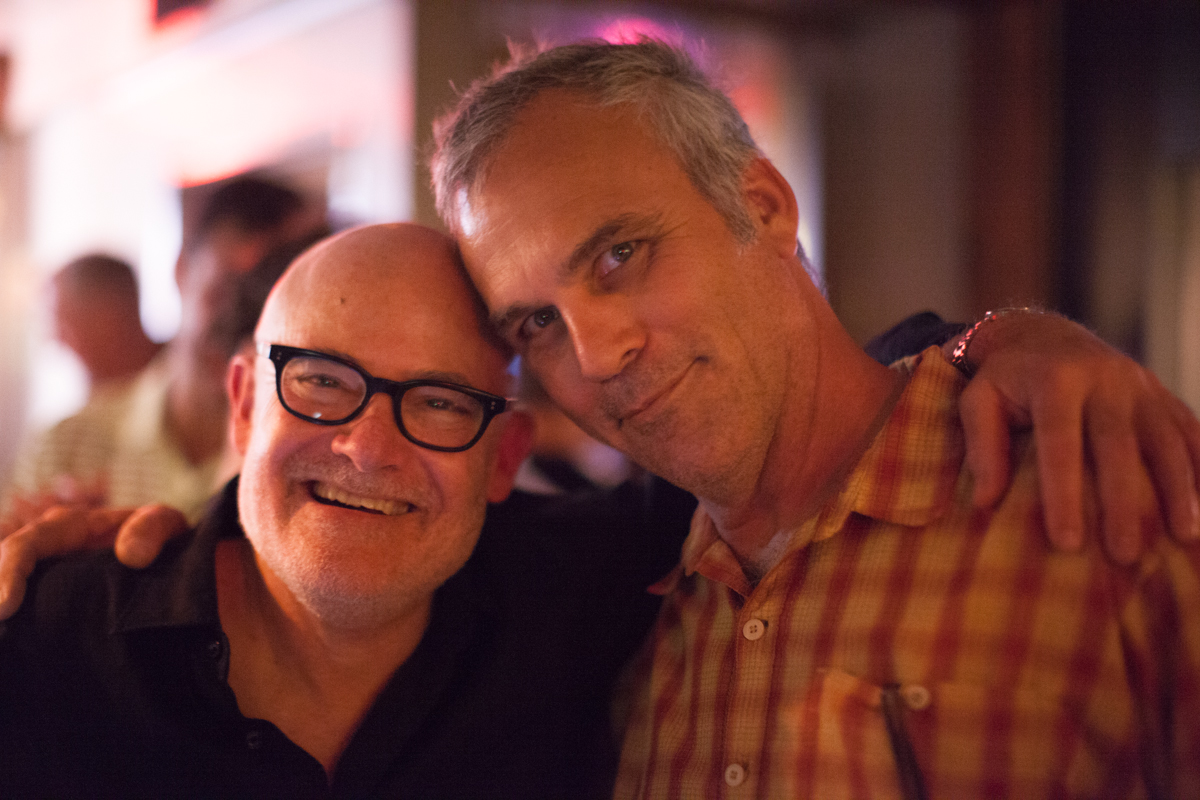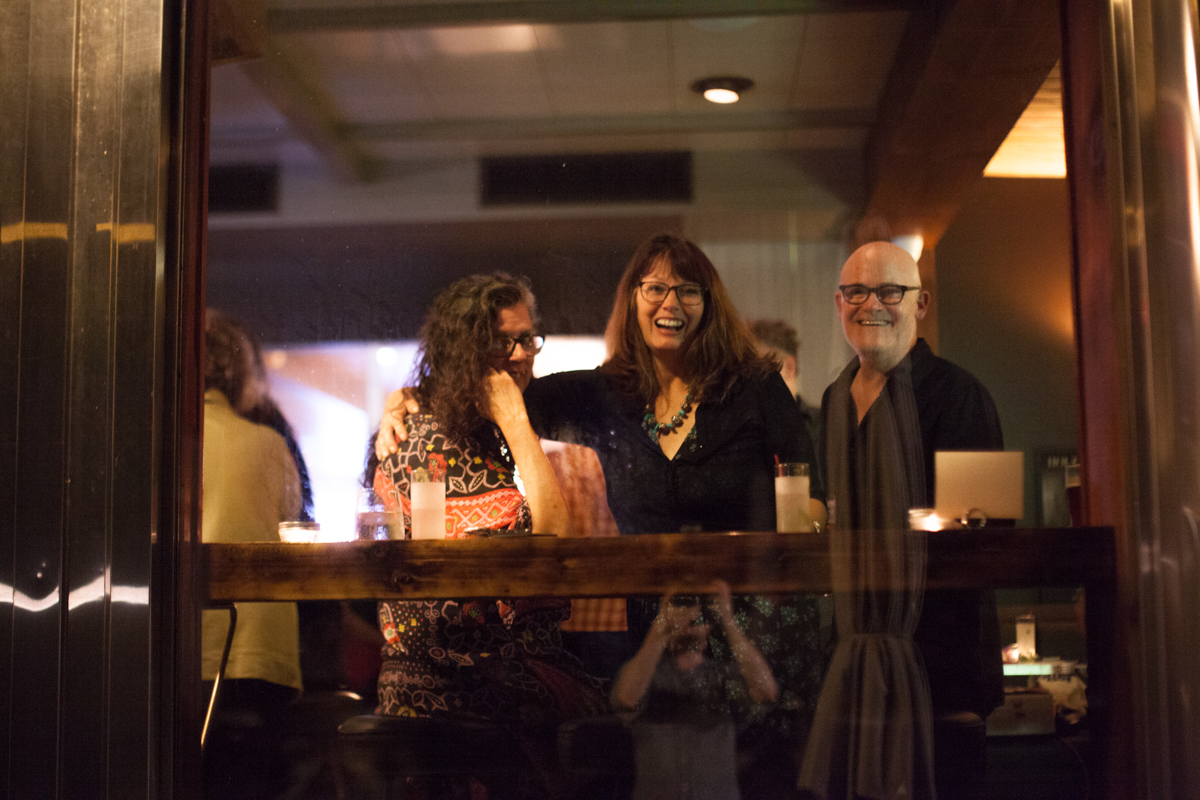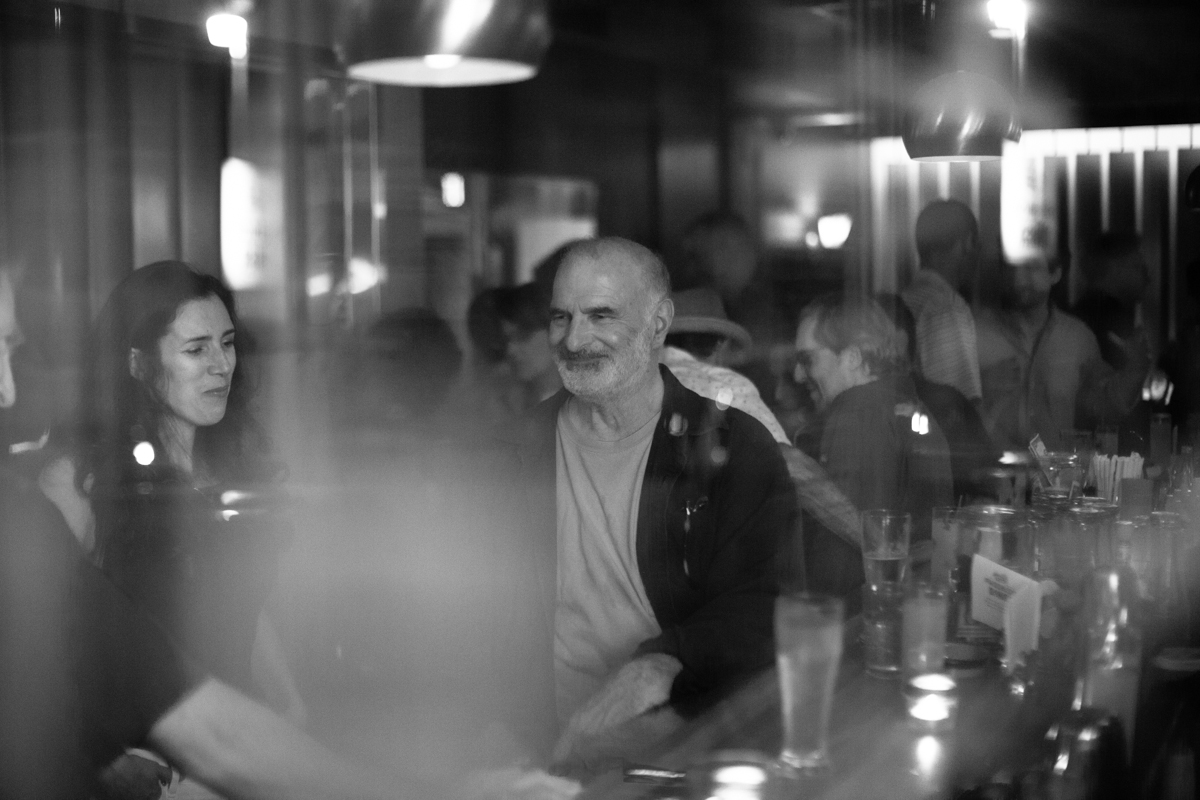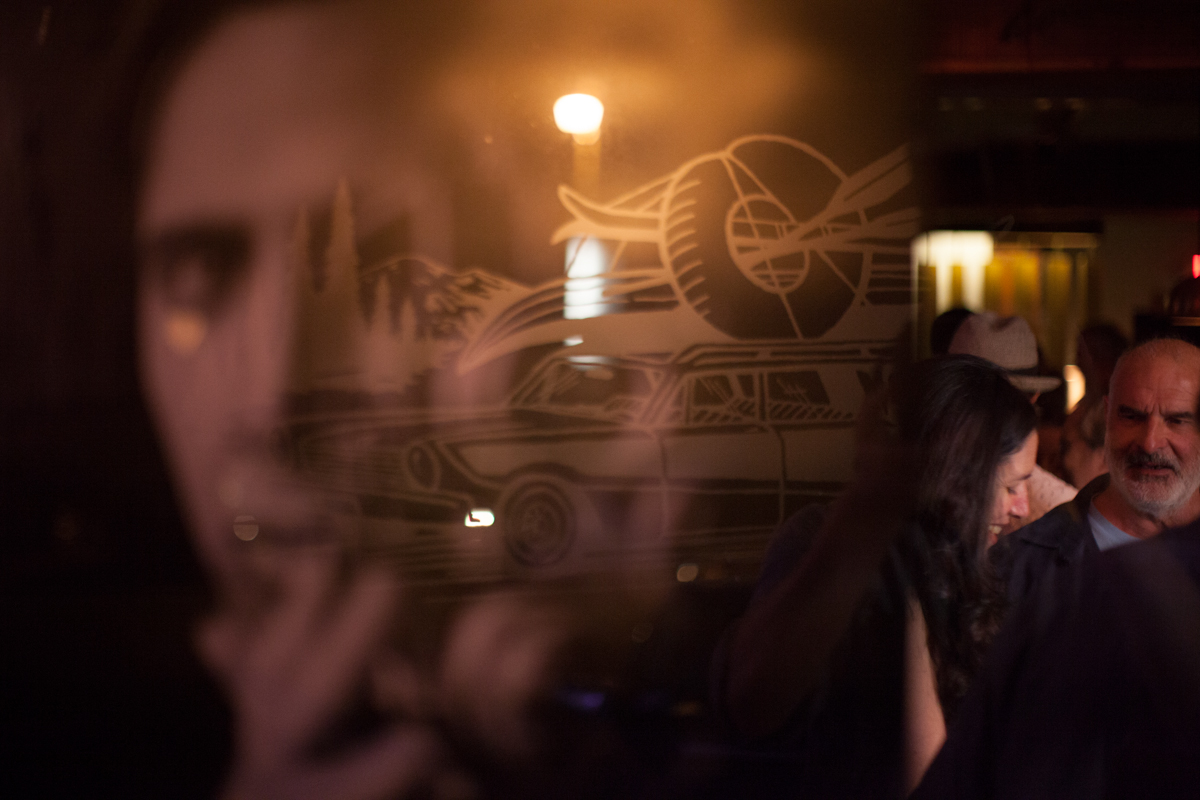 COLOGNE - 18 APRIL 2015
Kaune, Posnik, Spohr Gallery
Bar Rossi Quest Hotel
Art Cologne
The "Private Show" book signing and exhibition was held by the Kaune, Posnik, Spohr gallery at the Qvest's Hotel Bar Rossi. An artist talk with publisher Ralf Daab and Curator Michael Kaune was held before the signing. The exhibition was held simultaneously with the book's premiere launch at Art Cologne with Daab Media. It was great seeing all my old friends in Cologne, especially the lovely and fascinating Renate Gruber, who wrote the foreword for my book.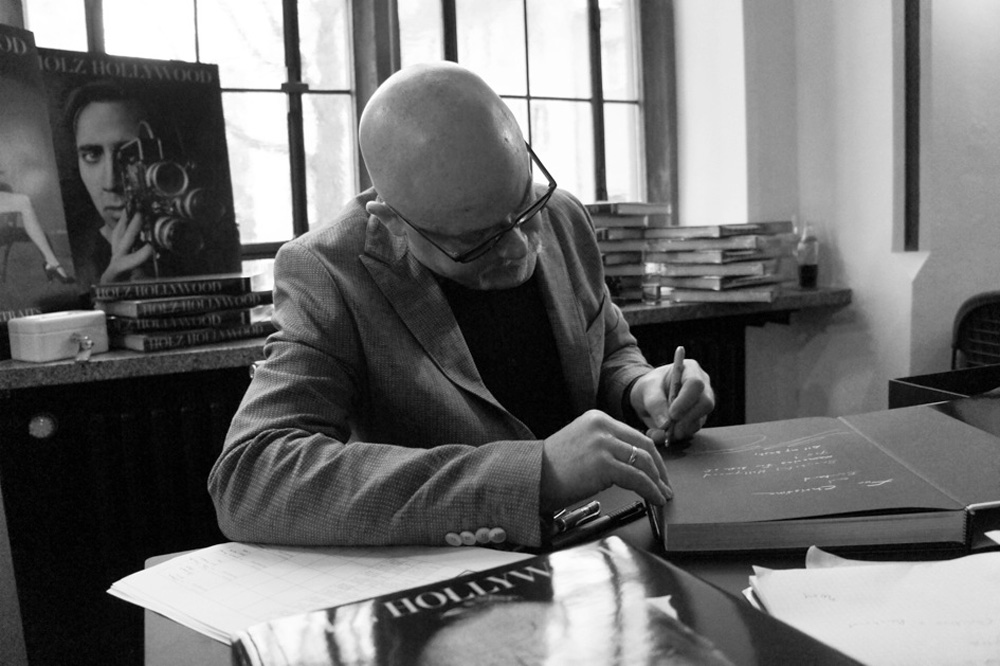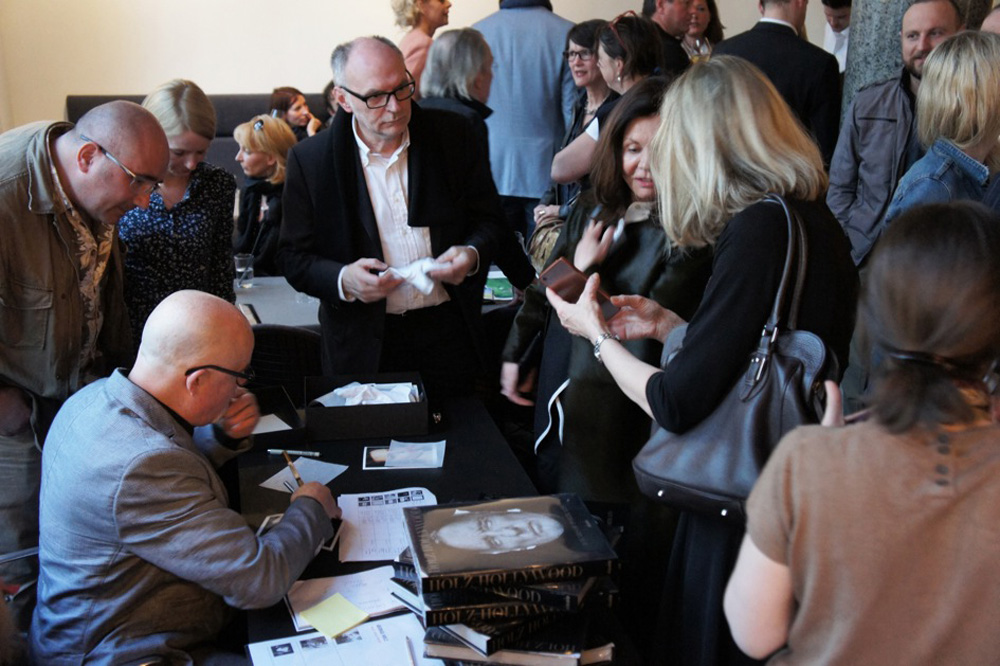 ANTWERP - 23 APRIL 2015
The book signing and exhibition were held through eyeLoco Gallery at the Q4 space in the center of Antwerp. It was great to reconnect with my friends in Antwerp, and my wonderful hosts Benny Lanoizele and Jane Saynaeve at eyeLoco. We held a silent auction for the cover photograph of Dennis Hopper, and all proceeds went to benefit the National MS Center in Melsbroek, Belgium. I taught a workshop at eyeLoco on the following Saturday, titled "George Holz—Master Class—HOLZ HOLLYWOOD: 3O YEARS OF PORTRAITS." One of the highlights of the trip was seeing the incredible medieval Flemish city of Ghent.
Book Signing photos by Isabel Ferjani.